Are you looking for unusual plumbers?
You will find them at Groupe H2O.
Pipes… they can freeze, they can leak, they can blow. And we have solutions for all that! But tips can also warm you up! And, we take care of that too!
We offer the following specialized plumbing services:
Installation of water heaters
Pipes Defrosting
Installation of heating cables for your pipes
Installation of water leak detectors
Installation of radiant floor heating system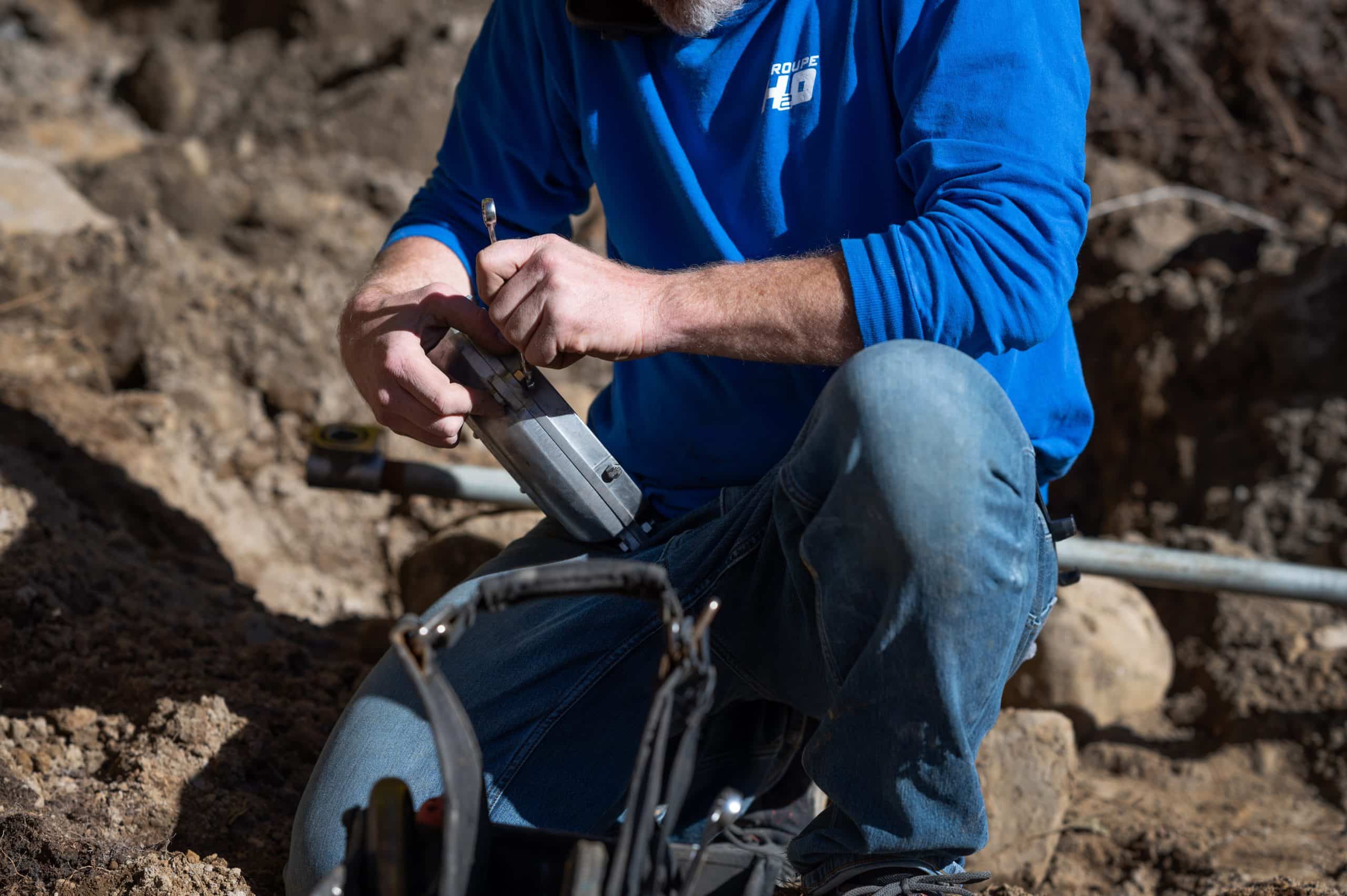 In addition to installing water heaters, heating cables, water leak detectors and radiant floor heating systems, we can repair them!