Your experts in water treatment, pumps and wells
Okay, if you want… At Groupe H2O, we are plumbers. But we're not ordinary plumbers.
We are water specialists!
We take care of all your water management needs in the Laurentians and Lanaudière regions!
We are searching for your water!
We pump your water!
We treat your water!
In other words, we are loving:
Wells and different types of water catchments
Water pumps… and "s…" pumps
Drinking water treatment and filtration systems
And we're not just loving it. We are trained to offer you the best service possible:
We install them
We maintain them
We repair them
We can even pet them if you want!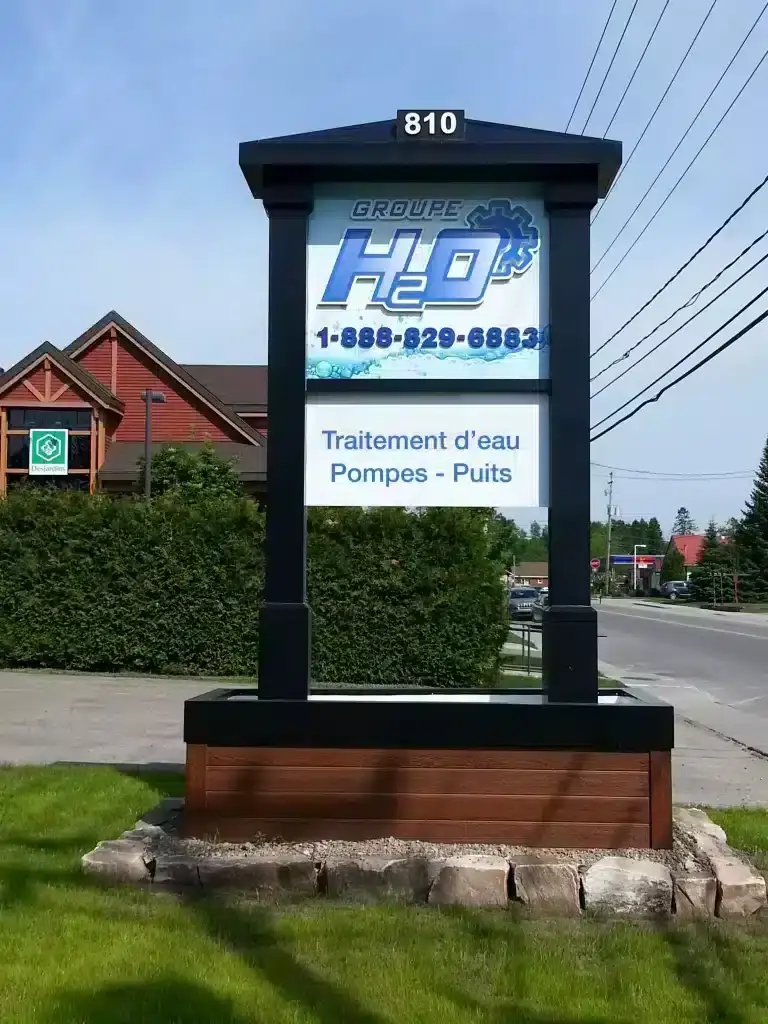 Looking for a "real" plumber
You just want to install or change your faucet, toilet or bathtub. Or you want to have all the plumbing installed in your new home. Perhaps – oh my! – You have had water damage and need to have your pipes repaired!
This is less than before the specialty of Groupe H2O. But, we don't let you go. Call us anyway, we'll give you some good tips! We still offer water heater installation and repair services.
During the winter, we can warm you up from head to toe or heat your pipes by installing a radiant floor heating system or by laying heating cables for your water pipes.
We also help you keep your mind at ease! If your water stops flowing during the winter, we can thaw your pipes! And, in case your water runs too much… we can also install water leak detectors!
Questions, comments ? Do not hesitate to contact us and one of our team members will answer you shortly.