Installation of wells and other water catchments
Need water for your new construction? Call on Groupe H2O.
We first assist you in the choice of a water catchment. And, we design and install it.
We can design and install all the following types of water catchments :
Artesian wells
Gelinite filtering wells, i.e. a kind of surface well
Lake, river or stream water catchments
The choice of water catchment will depend on the area where you settle.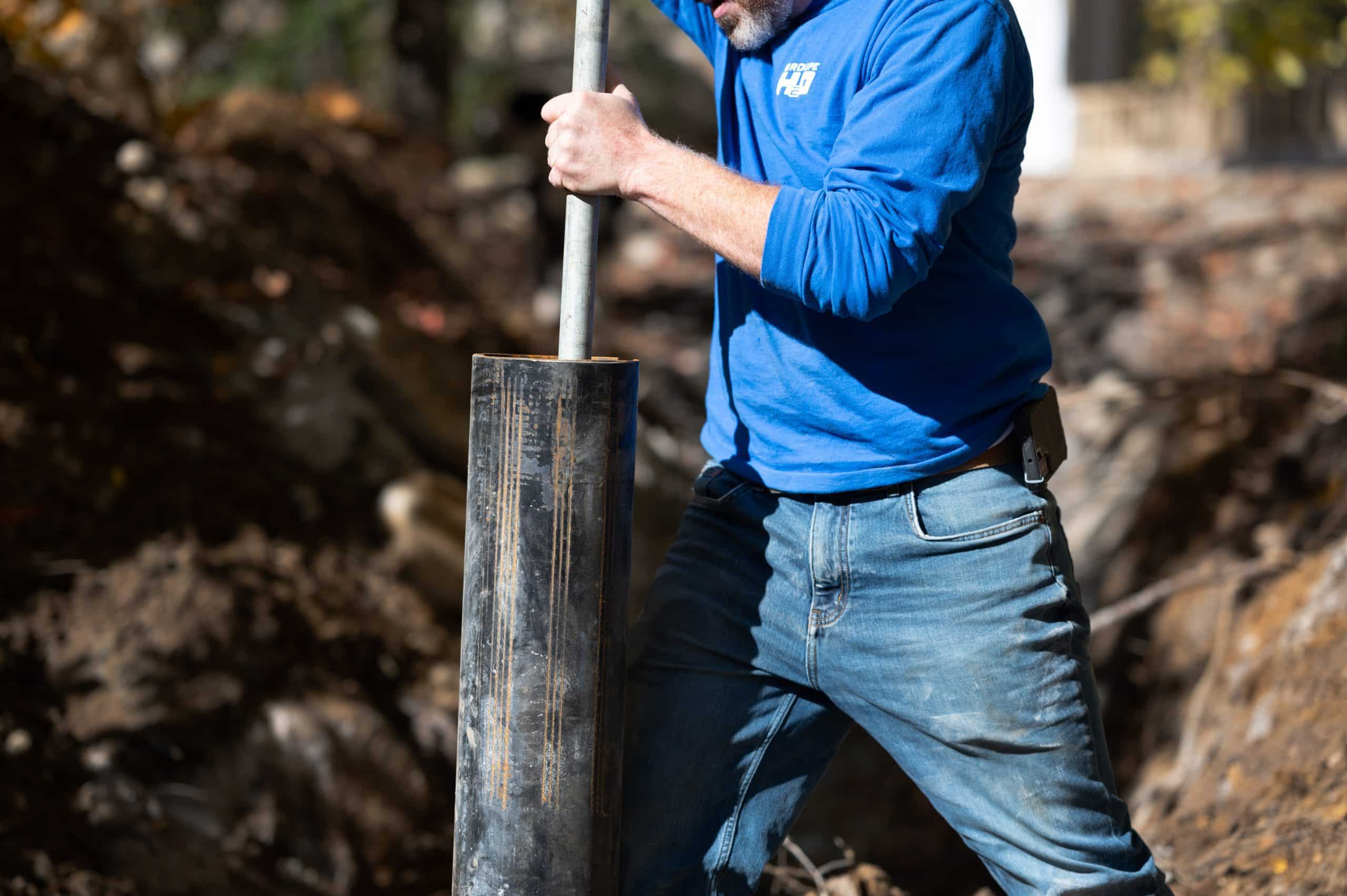 To learn more about our wells and water catchments, click here
Artesian well

Gelinite filtering well, i.e. the equivalent of a surface well

Water catchment from a lake, river or stream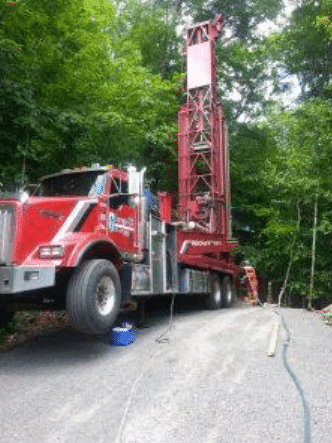 Drilling machine on wheels