Installation and repair of pumps
Do you have water to pump? When it comes to pumping, you need H2O Group.
We have pumps:
To bring clear water from your well or water catchment to your tap

To evacuate wastewater from your home

To drain the water around your foundation
We know about pumping systems. This is our specialty since 1976. It is not for nothing that we were first called the "St-Donat Pump Center."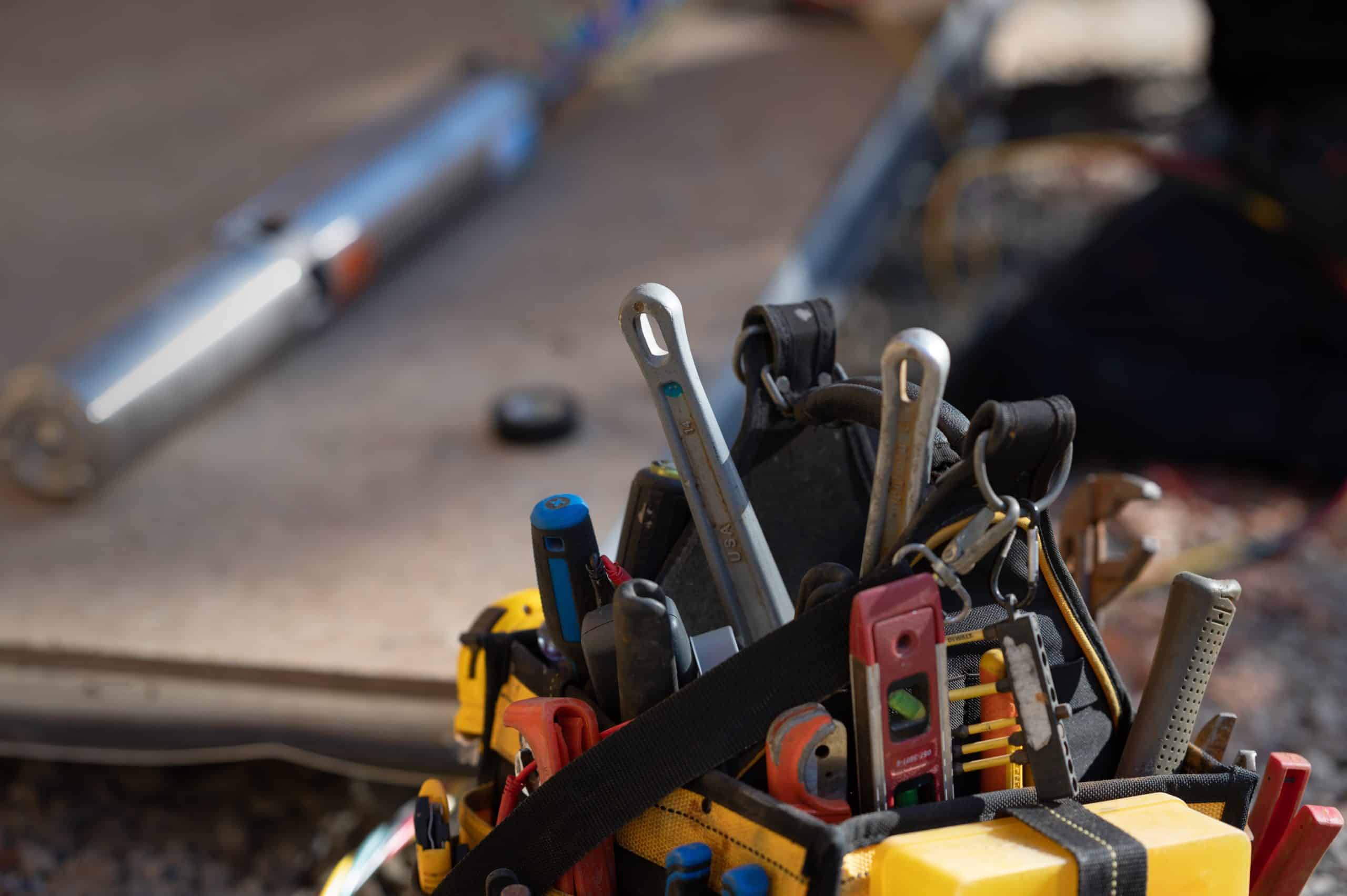 We offer both installation and repair services.
For installation, we have in stock all types of pumps required in the residential and commercial sectors.
We are proud custodians of the Goulds brand. In fact, we are the only place in the region where you can find this brand that has been recognized in the field of pumps and pressurized water tanks for over 100 years.